Alfa Romeo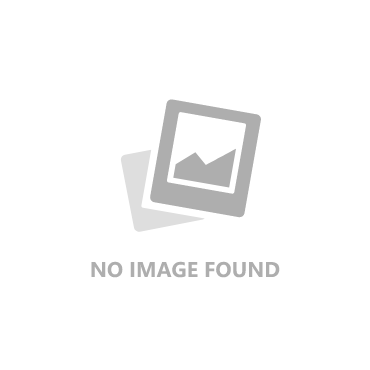 Points 55 Position Team 6 Power Unit Ferrari
Founded 1993 Based Hinwil
Born from the Sauber F1 team, Alfa Romeo Racing is effectively the Sauber F1 team rebranded with that relationship continuing into Formula 1's new era, with Sauber celebrating 30 years of racing in 2022.
Sauber made its Formula 1 debut in 1993 with stogie-smoking Peter Sauber at the helm.
One of the longest-serving privateer outfits, the team scored points on their debut in South Africa and, two years later, bagged a first podium with a third place at the Italian Grand Prix.
The lows, though, have been more prevalent than the highs.
Although podiums trickled through, the team was never a constant competitor at the front, recording a season's best of P4 in 2001 before Sauber finally linked up with a manufacturer.
The team was bought by BMW in 2006 and a year later bagged a career-best P2 in the Constructors' Championship as they scored points in every single grand prix - a first and a last for the team.
Two years later Sauber was on the top step of the podium, with Robert Kubica winning the Canadian GP ahead of his team-mate, Nick Heidfeld.
BMW's foray into F1 was short-lived with the German manufacturer handing the team back to Peter Sauber in 2010.
Since then the Hinwil-based team has thrice been tenth in the championship and has never once finished inside the top half of the standings.
This led to Alfa Romeo coming on board in 2018. While Sauber was on the cusp of signing with Honda power, Ferrari stepped in through Alfa basically bought the team, rebranding it under the Alfa Romeo marque.
The team showed their desire to improve their results by signing 2007 World Champion Kimi Raikkonen, although even he wasn't able to give Alfa Romeo the kick up the order they wanted in 2019.
Early signs were promising, but a decline in form saw Alfa Romeo end the campaign P8 in the standings with 57 points, while that slump only intensified in the following seasons.
Points were few and far between in 2020 and 2021, finishing only above Haas in 2021 and rounding off an incredibly disappointing time for them.
Hopes are high that they can recover in future however, with the team saying they may be able to spend close to the sport's budget cap after the sponsor deals attracted by signing Guanyu Zhou - China's first ever full-time Formula 1 driver.
They also signed 10-time race winner Valtteri Bottas following his release by Mercedes, leaving the team with fresh hope for the future with a blend of youth and experience.