Ferrari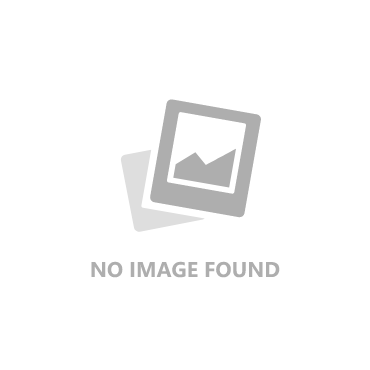 Points 554 Position Team 2 Power Unit Ferrari
Founded 1929 Based Maranello
Formula 1's longest-serving team and its most successful, but it has been some 15 years since Ferrari last tasted championship success.
Such is Ferrari's longevity in Formula 1 that the Italian stable was racing in the sport before it was even declared a World Championship in 1950. The Scuderia has been in the sport ever since.
The team won its first Drivers' Championship in 1952 with Alberto Ascari and the last in 2007 with Kimi Raikkonen.
Juan Manuel Fangio, Mike Hawthorn, Phil Hill, John Surtees, Niki Lauda, Jody Scheckter and Michael Schumacher count themselves among Ferrari's World Champions.
The only time Ferrari wasn't winning World titles was in the 1980s and '90s when the "spaghetti culture" of the Italian team - at least according to Lauda - took over.
Schumacher, together with Jean Todt, Ross Brawn and Rory Byrne, brought that to an end in early 2000s, winning an unprecedented five on the trot.
Ferrari has one more Constructors' title than it does Drivers', 16 to 15.
However, it has been over a decade since the Italian outfit last won a championship title as until last year the Scuderia was unable to match Mercedes' engine.
Despite having the likes of World Champions Fernando Alonso and Sebastian Vettel flying the flag, runner-up has been Ferrari's best in the last 10 years.
In 2019 the Scuderia was again runner-up to Mercedes, winning just three grands prix as mistakes - both from the pit wall and the drivers - impacted progress.
Added to that SF90's power unit was reported to the FIA for being illegal. While motorsport's governing body never declared it such, immediately after that came to light Ferrari again fell off the pace.
In 2020 the Scuderia sunk into the midfield pack, and despite three podium finishes, two via Charles Leclerc and one for Vettel, P6 represented Ferrari's worst showing in the Constructors' Championship since 1980.
Vettel departed Ferrari at the end of the campaign following six years with the team, but they were able to get some way back towards the front of the pack - finishing P3 in the Constructors' as 'best of the rest' behind Mercedes and Red Bull in 2021.
With Leclerc partnering Carlos Sainz, the team are now widely regarded to having one of the strongest driver line-ups on the grid, and the team have significantly upgraded their facilities at Maranello heading into Formula 1's new era.
Should they build a car to match their on-track talent and off-track improvements, they could become a force to be reckoned with once again.