Racing Point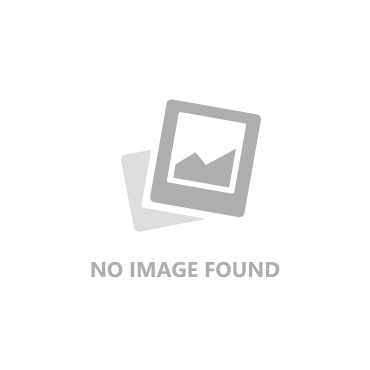 Points 0 Position Team 0 Power Unit Mercedes
Founded 2018 Based Silverstone
Racing Point was the 2018 to 2020 iteration of a team that has run in Formula 1 under many a moniker and almost as many owners.
It started life as Jordan Grand Prix, owned by Eddie Jordan, became Midlands, then Spyker and then Force India. By that time Indian businessman Vijay Mallya was in charge.
After years of punching above their weight, Force India began to lose the development war as funds became scarce and updates few and far between.
This led to the team being placed into administration, unable to pay its many creditors, which included driver Sergio Perez. In fact he triggered the administration process in order to save the team.
Mallya sold the team to Lawrence Stroll midway through 2018, the billionaire and his Canadian consortium rebranded it Racing Point.
Stroll set about paying off the team's debts and plugging money into what was otherwise a bankrupt situation.
2019 marked Racing Point's first official season in Formula 1. It also heralded the arrival of Lance Stroll to the team, arguably the most secure driver in F1 given that his dad is his employer. He was partnered with the ever-impressive Perez.
Perez, as to be expected, led the charge for Racing Point, scoring 52 points while Stroll managed just 21. One could argue that even that was impressive from Stroll given that he spent most of the campaign failing to make it out of Q1 as he struggled in qualifying sessions.
The team suffered as a result of the previous year's financial situation meaning they started 2019 with a car that wasn't quite up to scratch. However, as the year progressed and Stroll's money meant they could afford to upgrade the car, they did. That led to a late season surge with Perez scoring in all but one of the nine post-summer break races.
However, Racing Point's P7 in the championship marked the Silverstone-based team's worst performance in six years and only the second time in that period that Perez wasn't able to reach the podium.
For years Racing Point had been wanting to switch to a Mercedes-style aero philosophy, but they caused quite the drama when they turned up at pre-season testing with a 'pink Mercedes', known as the RP20.
It didn't take long for rivals to kick up a major fuss, and much to Racing Point's anger who felt they were completely innocent, the FIA handed them a 400,000 Euros fine and docked 15 points from their Constructors' total for using illegal Mercedes-inspired brake ducts due to a regulation change on listed parts between the 2019 and 2020 campaigns.
Still, overall the switch certainly paid off with Racing Point taking their first victory in Formula 1 courtesy of Perez at the Sakhir Grand Prix. Stroll also brought home a first pole position of the Racing Point era at the Turkish Grand Prix.
Racing Point would lose out to McLaren at the season-ending Abu Dhabi GP in the battle for P3 in the Constructors', but P4 and 195 points marked a huge step forward for the team.
And just as we were starting to get used to the Racing Point name, team owner Lawrence Stroll went and bought into luxury car brand Aston Martin, bringing about another identity change. Exit Racing Point, enter Aston Martin.