Renault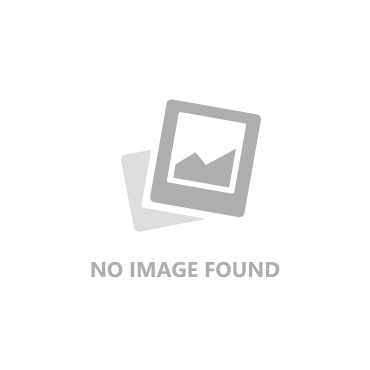 Points 0 Position Team 0 Power Unit Renault
Founded 1977 Based Enstone
In and out of Formula 1 since 2002, at least as a works team, Renault's latest stint in the sport lasted from 2016 to 2020 before switching to a new name, Alpine, which also falls under the Renault Group umbrella.
Having been an engine manufacturer in the late 1970s to the midway '80s, Renault finally took the plunge and entered Formula 1 as a works team in 2002.
Rebranding the Benetton team with Flavio Briatore at the helm, the team had a successful debut campaign as it finished fourth in the championship.
Three years later Renault won the first of two World titles with Fernando Alonso taking the Drivers' crown while, together with Giancarlo Fisichella, they also wrapped up the Constructors'.
There was a repeat performance the following season before Alonso left and Renault had a winless 2007 campaign.
The Spaniard returned in 2008, playing a role in Renault's most controversial moment in F1.
Although not known at the time, Alonso won the Singapore GP when his then team-mate Nelson Piquet Jr was ordered to crash his car thus helping his team-mate to the win.
Piquet Jr spilled the beans when he lost his drive, resulting in a PR nightmare for Renault and the banning of Briatore.
2008 marked Renault's final years as F1 race winners with Alonso also P1 at the Japanese GP.
The team was sold to Lotus, who ran it from 2012 to 2015, before Renault bought it back in the hope of repeating past glory. As yet they have not.
There were signs of improvement in 2019 with Daniel Ricciardo and Nico Hulkenberg fourth and fifth at the Italian GP. However, for every step forward Renault took on the race track, it seemed to be followed by one back.
2020 though brought a change of line-up with Ricciardo and Esteban Ocon flying the flag for Renault, and with it came a change in fortune.
Ricciardo would end Renault's wait for a podium since returning to Formula 1 with P3 at the Eifel and Emilia Romagna GPs, while Ocon lifted the mounting pressure on himself with P2 at the Sakhir Grand Prix.
Renault would come out on the losing end of a very tight battle for P3, ultimately ending the campaign P5 in the Constructors' Championship. However, after more than doubling their 2019 tally, finally Renault had taken that big step forward.
It wasn't enough to keep Ricciardo for 2021, but in his place Renault got their two-time World Champion Alonso back for a third stint with the team, while they also got a new identity as Alpine from 2021, marking the latest end of Renault's association with Formula 1.