Alpine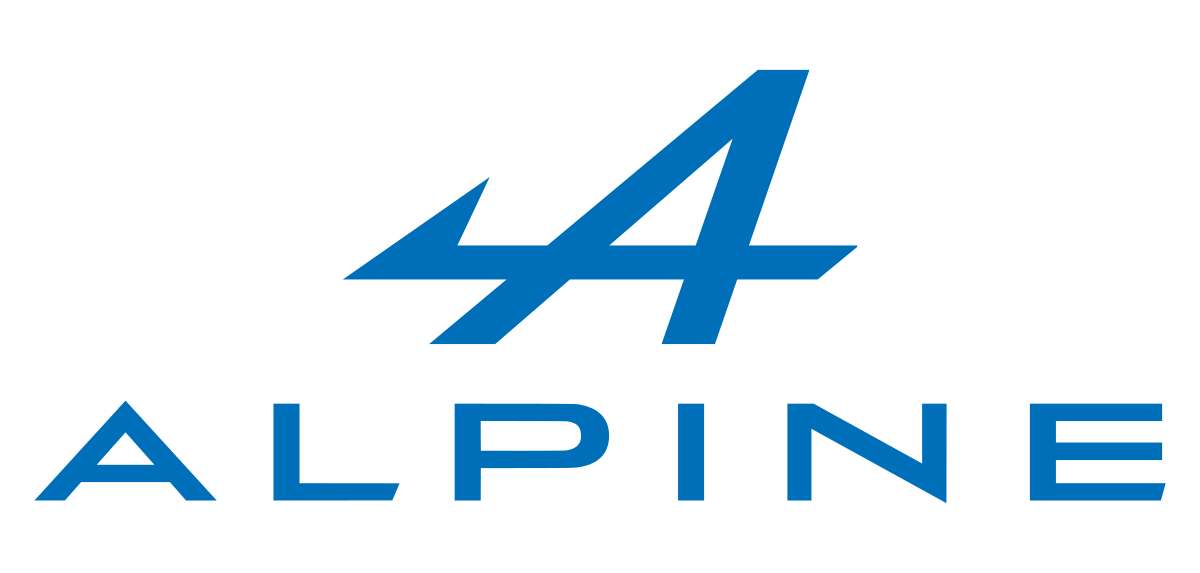 Constructor Standings 2021
Alpine Team Profile
Formula 1 is gaining two new teams ahead of the 2021 season, with the Alpine F1 Team being one of them.
They are taking over from an entity which can be traced back to 1981 under the name of Toleman, and it has most recently been known as Renault since 2016.
The Renault roots remain a big part of the team, with the 'Alpine' name being used in order to try and elevate the status of the manufacturer's sports car brand.
With the change of name came a change of personnel, with two-time World Champion Fernando Alonso joining Esteban Ocon on the grid, while Daniel Ricciardo departed for McLaren.
Cyril Abiteboul, managing director between 2014 and 2020, looked all set to be the man tasked with the rebrand, but Renault announced his shock departure in early 2021, while Davide Brivio took over as Racing Director.
Renault Group CEO Luca de Meo has called the process a "Renaulution" and told reporters of his goals for the team in the 2021 season - to simply do better than in the previous term and "win more podiums".
He added: "Formula 1 for Renault is the history of the Alpine. It is at the centre of our business, we have been participating in the great circus for 43 years."
Alpine revealed a striking livery in early 2021 which saw them ditch the Renault yellow from recent times in favour of the red, blue and white, to represent the French Tricolour.
Alpine's Design Director Antony Villain said: "The livery presented today is the first evocation of the Alpine F1 team's new identity. Some of the structural graphic elements will remain on the racing livery while others will change.
"The 'oversized' Alpine emblem in a tricolour graphics system is the first clear-cut symbol of the brand's identity in motorsport."