Force India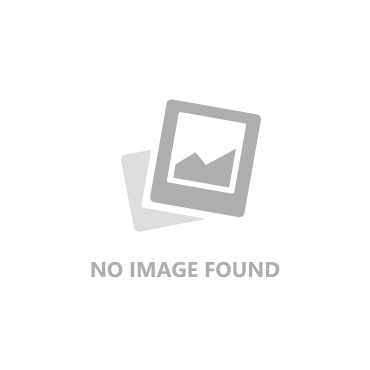 Points 0 Position Team 0 Power Unit Ferrari and Mercedes
Founded 2008 Based Silverstone
Force India were a team which competed in Formula 1 between 2008-2018, owned by Indian businessman Vijay Mallya and Dutch businessman Michiel Mol.
Together the pair led a consortium which bought the Spyker F1 team for 88 million Euros in 2007. The outfit before that had been known as Midland F1 Racing, and most notably Jordan Grand Prix originally.
Force India took over the Silverstone base which had housed Jordan and Midland previously, while Adrian Sutil was retained as a Force India driver alongside Giancarlo Fisichella who arrived from Renault for Force India's first season in 2008.
It was a very tough introduction to Formula 1 though with the team finishing 2008 without a point. Fisichella's P10 at the Spanish Grand Prix was their best result of the campaign.
Initially 2009 wasn't proving to be too much better, that was until Fisichella went and took a shock pole position for the Belgian Grand Prix, going on to finish P2. Force India's first pole position and podium arrived in the same race weekend.
At the following race Sutil recorded a P4 finish at Monza after putting his Force India P2 on the grid. He also set the fastest lap in the race.
They were Force India's only points finishes of 2009, but it marked the start of their future reputation for being a team that made a habit of upsetting the big spenders with surprise results.
While Force India from there did go on to become regular points scorers, breaking the 100 barrier for the first time in 2012, they were never really able to make themselves a true contender for the Constructors' Championship.
The marquee results certainly didn't dry up though. Sergio Perez would add to Force India's podium tally nicely with five P3 finishes between 2014-2018, while in 2012 Nico Hulkenberg was well in contention to win the Brazilian Grand Prix before his collision with Sir Lewis Hamilton. The German ex-F1 racer still has not gotten over it.
Come 2018 though financial worries for Force India were becoming very real indeed and the updates dried up. Perez would actually trigger the administration process in order to save his team, and over the Belgian GP weekend in 2018 the team was sold to Canadian businessman Lawrence Stroll.
As if to show that the Force India spirit remained alive and kicking, Esteban Ocon would qualify P3 at Spa, joined by Perez on the second row, before the team recorded a P5/P6 finish on race day.
With Force India's results expunged from the Constructors' Championship the points were added to the new Racing Point Force India entry, with the team then becoming known simply as Racing Point for 2019.