Haas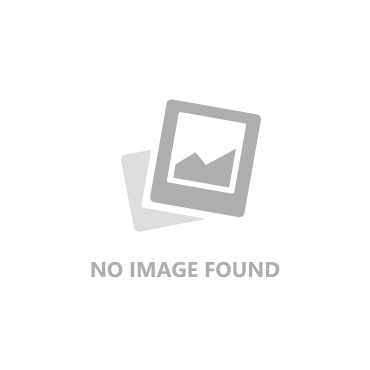 Points 37 Position Team 8 Power Unit Ferrari
Founded 2016 Based Kannapolis
Entering their seventh season, Haas are already all too aware of the highs and the lows that go hand-in-hand with racing in Formula 1.
The American outfit hit the grid in 2016, armed with a Ferrari engine, Ferrari suspension, Ferrari gearbox and just about everything else the rulebook says they could buy from another team.
They'd even spent time in Ferrari's windtunnel, leading rival outfits to dub them Ferrari's B-Team.
The baby Ferrari team impressed immediately, in the points in their first two grands prix. However, as Haas entered the development war the results began to drop. The team still finished a credible P8 in the first season.
A year later and they matched that P8 before improving to fifth in 2018. Knocking on the bottom step of the F1 podium, Romain Grosjean recorded a team best of P4 at the Austrian GP while his team-mate Kevin Magnussen was fifth.
The cracks, though, were beginning to show as a double botched pit stop in Melbourne cost the team a massive points haul. More errors crept in as the season progressed - many of which came from Grosjean - but when Haas got it right, they were in the points.
Heading into 2019 the team hoped to build on that fifth place. Instead they faltered. The VF-19 hated the new-for-2019 Pirelli tyres, Haas battling to get heat into the rubber and struggling to then make them last.
The team, who in the second half of the campaign even reverted to their Australian-spec car in the hope of solving their issues, managed just seven top-ten results from 42 starts, slumping to ninth in the Constructors' Championship with 28 points.
The always bubbling team-mate feud between Grosjean and Magnussen, which led to contact between duo on no fewer than three occasions, saw Haas consider a new line-up for 2020. In the end they opted to stick with what they knew for one more season, though it didn't do them much good.
The inter-team tension did settle down, but across 17 races Haas scored only three points on their way to P9 in the Constructors' standings.
Magnussen would depart at the end of the campaign alongside Grosjean, though sadly that farewell came early for Grosjean after injuries he suffered in a frightening crash at the Bahrain Grand Prix ruled him out of the final two rounds.
Rightfully though the Frenchman was just happy to be alive after accepting death in the burning cockpit before brave intervention from medical personnel to help him escape.
Haas confirmed an all-rookie line-up for 2021 consisting of 2020 F2 champion Mick Schumacher and the controversial Nikita Mazepin, who almost got himself sacked before the season began with a vulgar social media video, for which he since apologised.
Mazepin's aggressive driving style in F2 earned him many critics, while he made it clear that he is no friend of Schumacher's. Talk about a brave move from a struggling team, and it unfolded as perhaps many had expected, with tensions rising between the pair in a series of on-track tussles.
From a competitive point of view however, the two rookies were often battling among themselves at the back in a car that offered them next to nothing in terms of being able to battle other cars.
While the car was slow from the off, the team opted to not develop their 2021 machine at all as they put all their resources into trying to do the best possible job in Formula 1's regulation reset for 2022. It was a big gamble for the team, and they will hope above all else that it pays off in the sport's new era, with a driver line-up looking simply to be able to fight other teams first and foremost, and then building from there.