Mercedes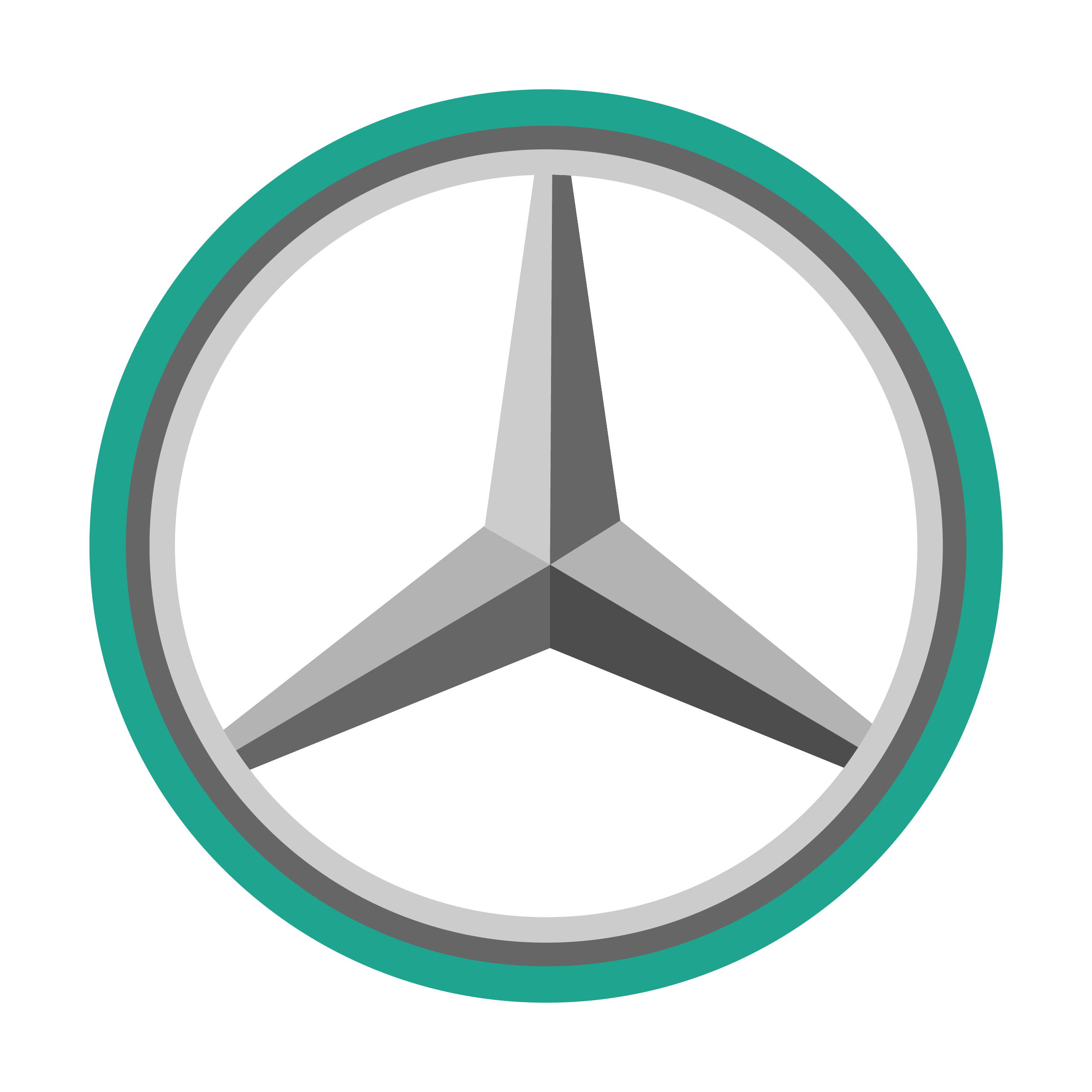 Constructor Standings 2021
Mercedes Team Profile
Winner of the last seven championship doubles, Mercedes are on a roll that many predict will continue for at least the 2021 season.
Mercedes contested non-championship events in the 1930s before adding two seasons in the official World Championship in the '50s. However, after a 50-plus year break as a works team, although they did keep a finger in the pie as a engine manufacturer, the auto company returned in 2010 as a works team.
Mercedes bought the 2009 championship-winning Brawn GP team and ran German drivers Michael Schumacher, who Niki Lauda persuaded to come out of retirement, and Nico Rosberg.
The team bagged three podiums and a fourth overall, repeating, at least the P4, a year later. 2012 marked Schumacher and Rosberg's final season as team-mates with the seven-time F1 World Champion third at the European GP. It was Schumi's last podium before he retired for the second time.
The German was replaced by Lewis Hamilton, a move that at the time shocked many as pundits questioned why he would want to leave McLaren. Hamilton answered them in short order.
The team claimed three race wins that season to finish runner-up to Red Bull Racing. That was the last season Formula 1 ran V8 engines.
A year later the V6 came into play and Mercedes' record-breaking reign began.
Hamilton, now a seven-time World Champion, has since taken six titles in Mercedes colours, while Rosberg won his only World Championship in 2016. Combined though their efforts, along with those of Valtteri Bottas who replaced Rosberg from 2017, means Mercedes have won all seven Drivers' and Constructors' titles available to date in the V6 era.
2019 went down as one of the most impressive seasons in the history of Mercedes in Formula 1, but even though the team won 15 of 2019's 21 grands prix, including a record-breaking eight 1-2 results on the trot to begin the campaign, Mercedes did not have it all their own way.
For the first time since 2014 their hybrid engine was challenged by Ferrari's for top spot. Mercedes, though, had the better complete package.
And once the FIA flagged Ferrari up on that engine, the Scuderia tailed off in the latter stages of 2019, before completely falling back into the midfield come 2020.
Mercedes meanwhile continued to dominate with the W11, arguably the greatest Formula 1 car ever produced. Hamilton would win 11 of the 16 grands prix he entered, taking a seventh title at a stroll to put him level with Schumacher at the pinnacle of Formula 1, while also overtaking the German for most race wins.
Only twice did Mercedes fail to take pole across 17 races in 2020, and only four times failed to win the grands prix they contested. Their tally of 573 points in the Constructors' standings saw them take the title by a resounding 254 points over Red Bull.
Mercedes Team Photos